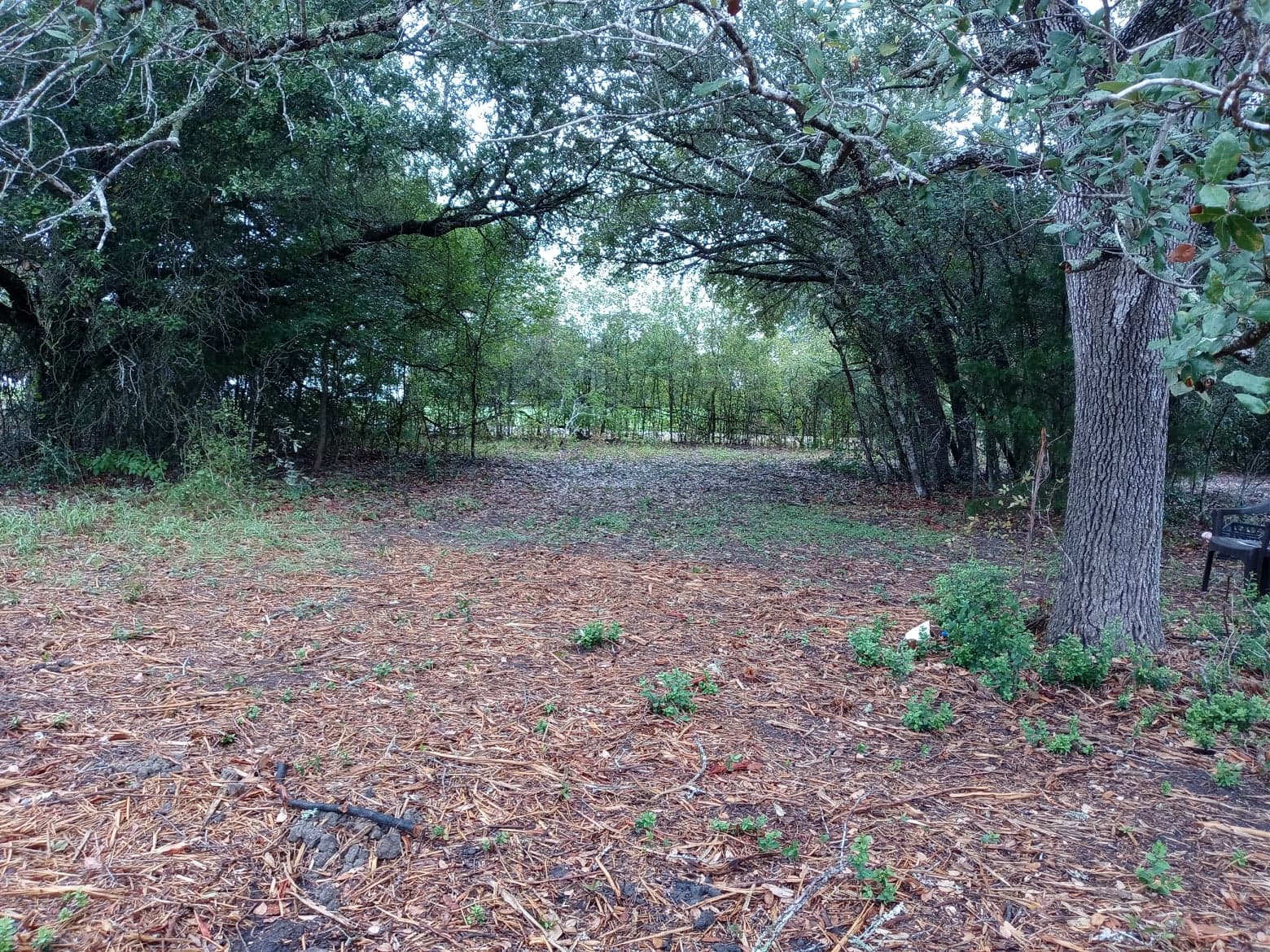 Squawk & Skedaddle Campground is here to provide you a relaxing place to enjoy the natural surroundings of south central Texas.  We have 10 spacious full hookup RV sites on the front of the property and and several more dedicated tent sites toward the back.  We are located on almost 10 wooded acres, and most of our RV spots are shady for the majority of the day.
We are open!  Reservations are open now by clicking "Reserve Now" above.  
Schulenburg is centrally located among a whole host of places - we like to think of it as both halfway to everywhere and in the middle of everywhere.  We are an easy 1.5 hour drive to San Antonio, Houston, Austin, and New Braunfels, and even closer to Bastrop, Victoria, La Grange, and others.  In addition, in our local area, we have a great variety of coffee shops, antique stores, and shopping.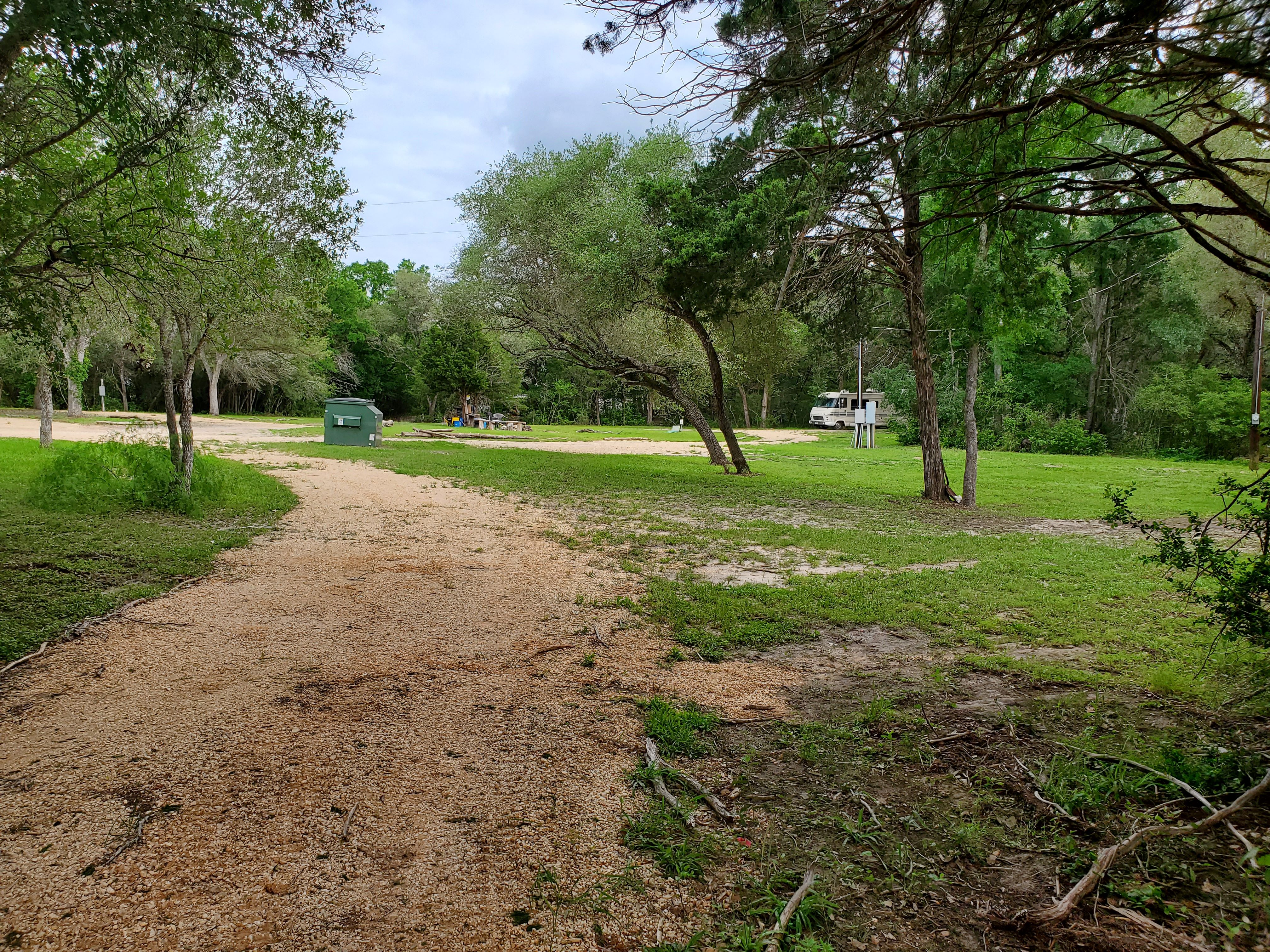 Views of main campground area
Our RV spaces can accommodate RVs up to 35' in length.  When booking online, you can select the specifics of your RV and various options so that you get the spot and can best fit your RV. All RV sites include water/electricity/sewer.